Updates & Events
Below are recent news articles that relate to Calm Air in descending chronological order. To access investor information about Exchange Income Corporation please visit their website.
September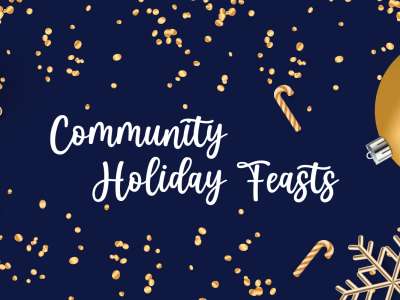 July
March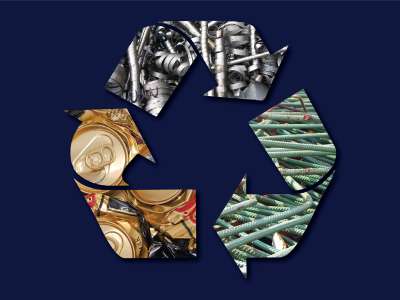 Calm Air is pleased to announce the Calm Air Scrap Steel & Aluminum Can Recycling Program!
2022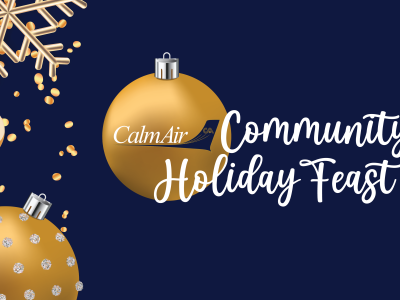 Join us for a delicious turkey meal, with treats and a chance to gather with our community. 2022 communities: Arviat & Sanikiluaq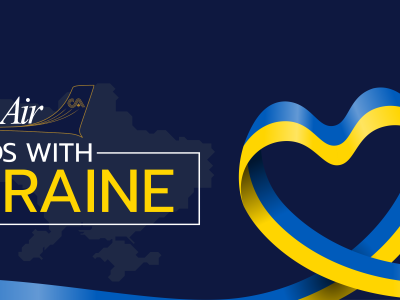 Below, we take a closer look at the radical changes that impacted the lives of Kyrylo, Maryna, Valerii and Alina. Through this interview, we learn about their journey and experiences:
2021
Calm Air is excited to introduce RAY™, a new technology from Aero Hygenx, designed to deliver 360 degree coverage of UVC light for sanitation of all Calm Air aircrafts.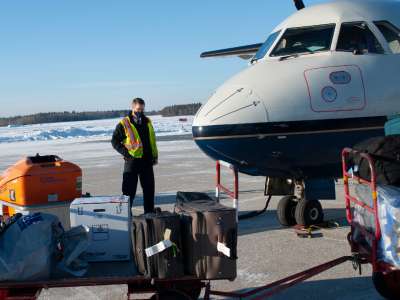 People living in Manitoba's personal care homes will have a chance to get their first dose of the COVID-19 vaccine over the next month as part of a campaign that starts Monday.
2020
2019
2018
2017