The Pas Healing Experience
Tawow! Welcome to The Pas, Treaty 5 Territory! 
SOLD OUT
Discover The Pas, MB where you'll participate in an immersive learning experience, guided by Indigenous leaders and allies. This experience will provide insight into Indigenous and Cree culture. You'll have the opportunity to hear the stories that need to be heard and enter a transformative journey that will spark insight into self.

Over the span of three days, you will learn:
how to honor the land and our Indigenous ancestors
about the traditional trapper lifestyle that originates from our Indigenous ancestors
how to survive in the wilderness and how to forage for food
⭐ Packages and materials developed in partnership with Indigenous partners, and reviewed by Opaskwayak Cree Nation.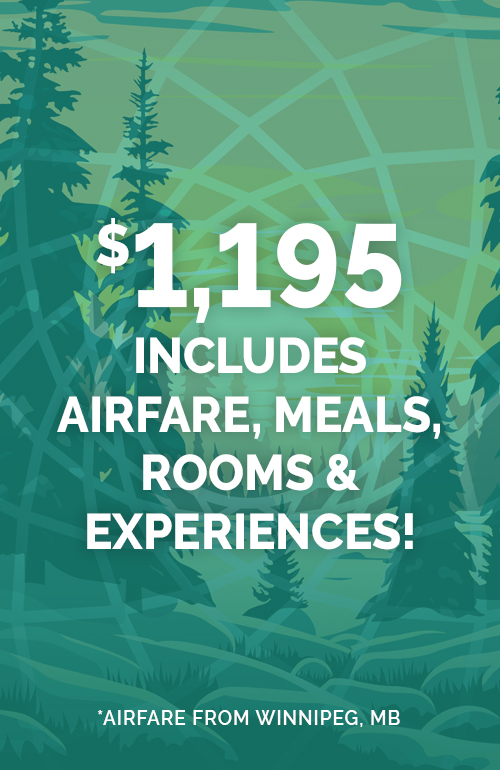 *Does not include taxes, fees & gratuities. Airfare is from YWG to YQD & Return.
Reserve Your Spot Today
Upon filling out the form, our booking agent, Heartland Travel Agency will reach out to secure your spot. Please note a $500.00 refundable deposit is due upon booking. If you have any questions, please reach out to us at 204-956-6206.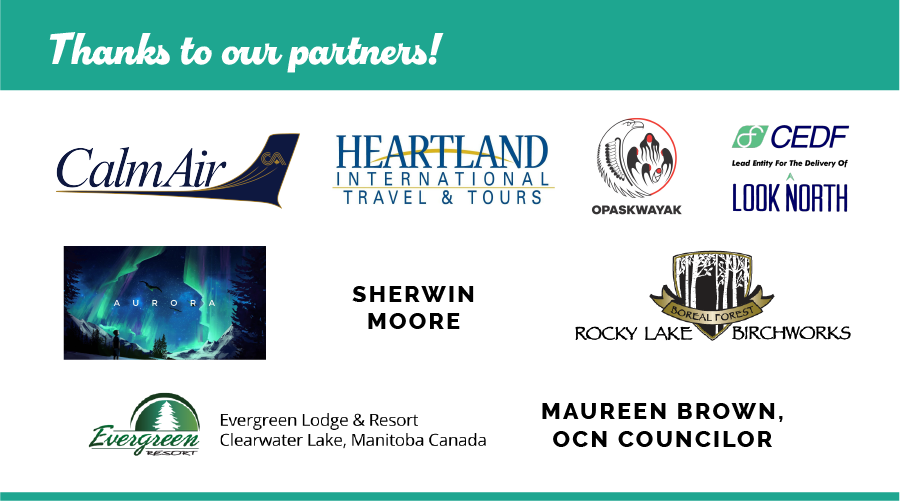 Calm Air would like to recognize CEDF with the support of PrairiesCan for providing financial assistance for this new and exciting marketing campaign and/or offering.