Coral Harbour, NU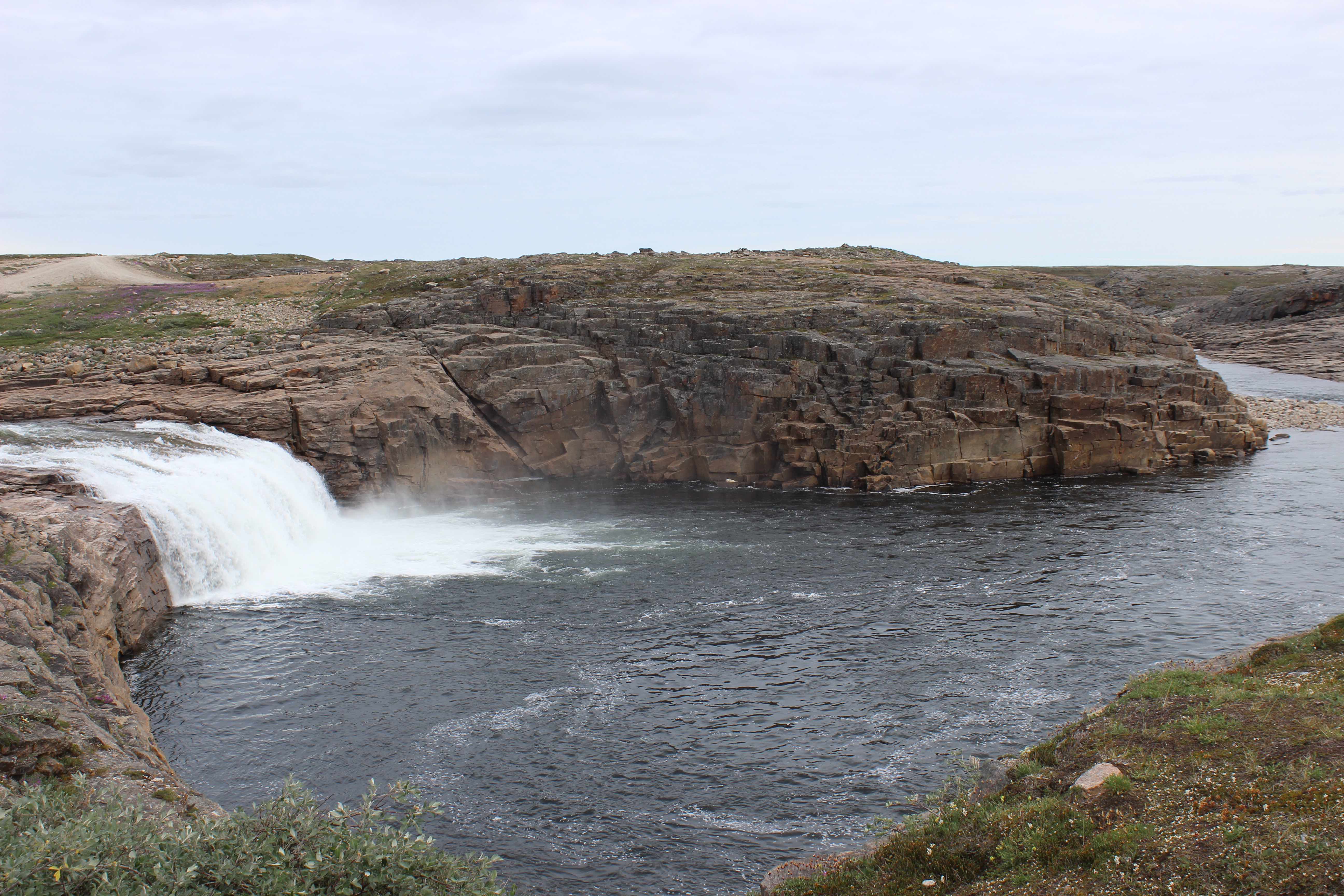 Coral Harbour, or "group of islands in the south" in Inuktitut, is named for the fossilized coral found in Fossil Creek, a reminder of a time when the island had a tropical climate. Nearby islands provide excellent opportunities to see polar bears and walruses in their natural habitat.
Descendants of the Dorset culture originally populated the Southamptom islands in Hudson's Bay. Tragically, disease introduced by whalers in the late 1800s decimated their last camp at Native Point. In 1925, the Hudson's Bay Company established a trading post in present day Coral Harbour. Inuit from Baffin Island, northern Quebec (Nunavik) and the Kivalliq mainland came to work with the post, giving today's residents a diversified cultural past.
Calm Air sponsors many events, and has brought the Dave and Wayne Babych Hockey Camp to give local kids new equipment and the chance to skate with NHL legends.
Top Attractions:
Native Point – Hop on a boat, snowmobile, or dog sled and explore the sacred archeological site of the Sallirmiut people often called the Lost City of the North.
Fossil Creek Trail – This area contains the petrified remains of creatures that lived up to 450 million years ago and is the best assortment of fossils in Nunavut. Learn more about the geological history and hunt for fossils during your stay.