Churchill, MB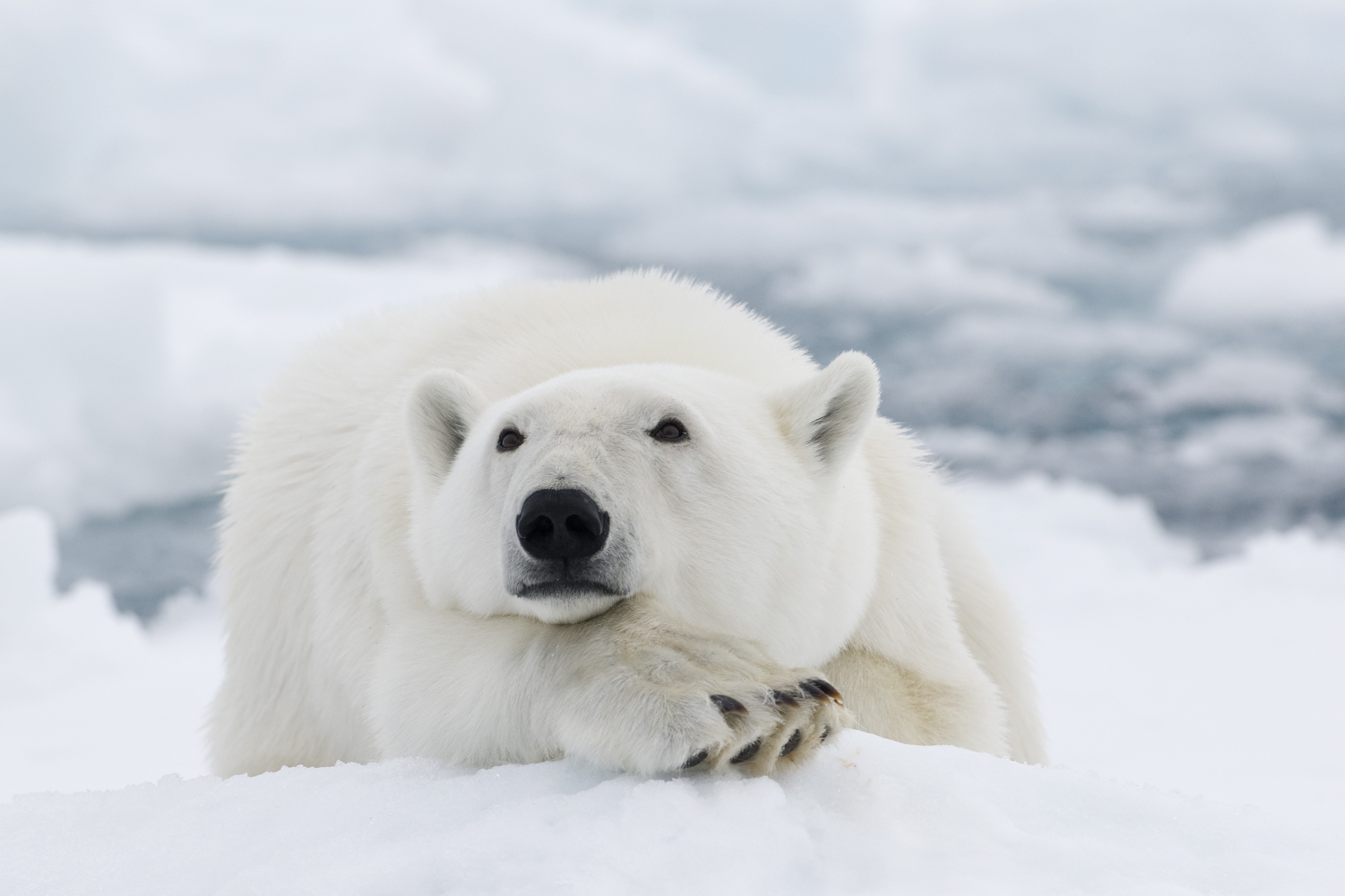 Located on the edge of the Arctic, Churchill is the Polar Bear Capital of the World. Whether it's the ones wandering through town and spending time in their polar bear jail, or on the murals and signs that grace the town's buildings, polar bears are everywhere. Churchill is full of history, from the Thule and Dene who arrived hundreds of years ago, to the railway line that connected its shipments to the rest of Canada.
Churchill is full of attractions that bring in visitors from around the world. Feel the rush of adrenaline as you try out one of the many options for dog sledding, and mush across the tundra. Travellers can see polar bears up close, kayak with a fleet of beluga whales, or scope the Northern Lights in all their natural glory.
Calm Air partners with a number of operators to bring visitors to Churchill for the most authentic Northern experience available and ensure anyone who goes there will have an unforgettable experience that can only happen in Canada's North.
Top Attractions:
Polar Bears – During peak season a variety of tours are available to witness a large population of Polar Bears within their natural habitat along the Hudson Bay.
Beluga Whales – On the western Hudson Bay over 50,000 Beluga Whales migrate to Churchill River estuary to feed, mate and give birth. A number of boat tours and kayak tours are available for tourists to experience these curious animals.
Northern Lights – Churchill is the perfect spot to view the majesty of this natural wonder. The aurora borealis has great visibility here, particularly in February and March.