Chesterfield Inlet, NU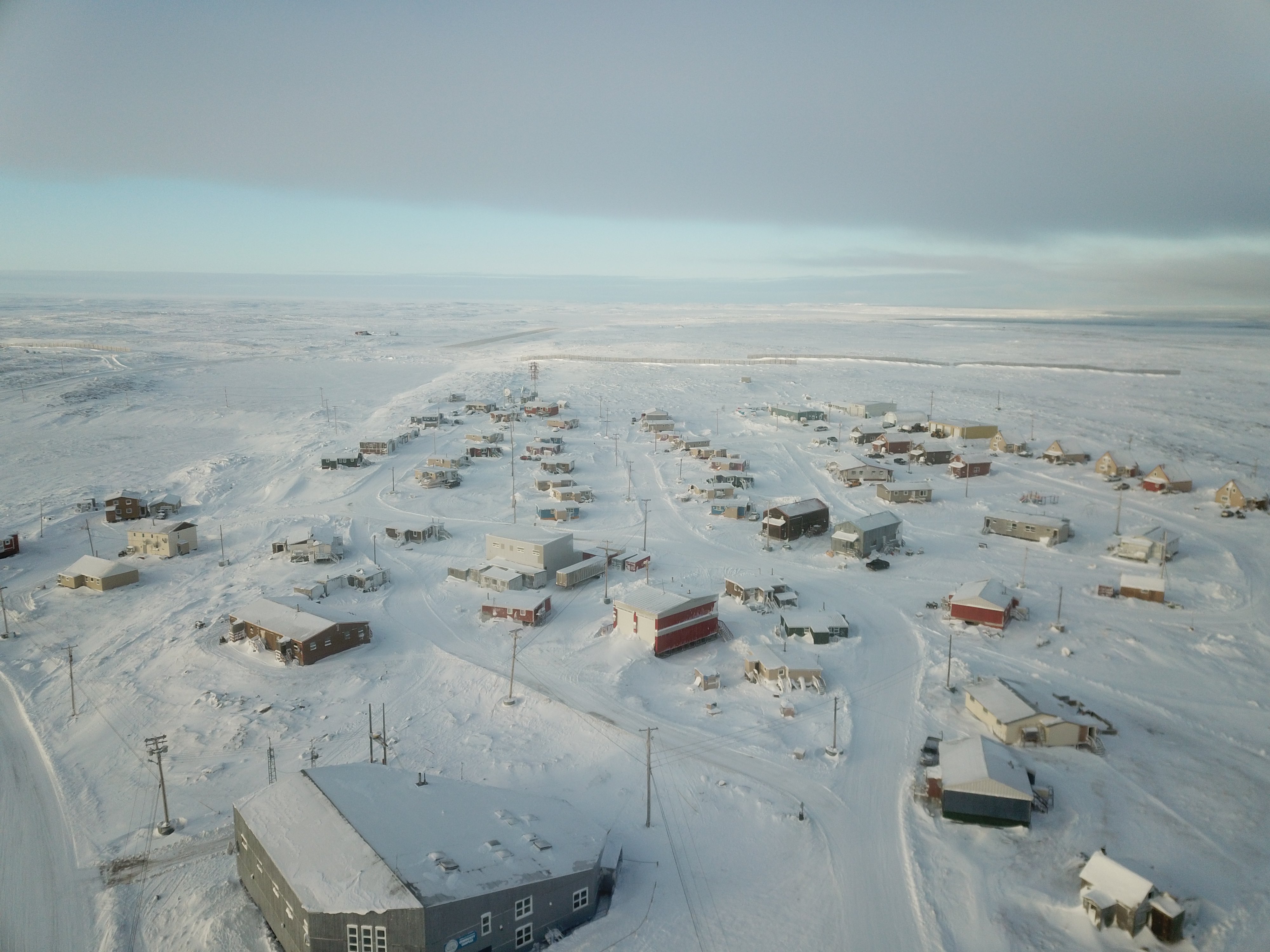 Chesterfield Inlet, or "place with many igloos" in Inuktitut, is the oldest permanent settlement in the eastern Arctic, with a fascinating history dating back to the early 19th century. This area has been a strategic location for many groups. The Hudson's Bay Company sought trade with the Inuit for arctic foxes, the Roman Catholic mission provided the first school for the Inuit, while Depot Island houses the haunting graves of early whalers who over-whaled there.
An impressive archeological site of the Thule people, ancestors of modern Inuit, is within walking distance of the community, where they lived hundreds of years ago.
Calm Air partners with local organizations, and has brought the Wayne and Dave Babych Hockey Camp to Chesterfield Inlet to give local children a chance to strap on some skates and play with NHL legends.
Top Attractions:
Chesterfield Inlet Historical Trail – Tour ancient historic sites as you're led through the early years of the settlement history, passing kayak stands and semi-subterranean houses.
Iqalugaarjuup Nunanga Territorial Park – This historic park is 90 kilometres south of Chesterfield Inlet, and conserves the habitat of a variety of native animals like polar bears, caribou, and arctic foxes.